Roller Shutters
Our expert team at Fair Price Roller Shutters specializes in the installation, repair, and maintenance of high-quality roller shutters. Our roller shutters are designed to provide enhanced security, insulation, and privacy for residential and commercial properties. With a range of styles, colors, and materials to choose from, we can customize roller shutters to suit your specific needs and preferences.
Security Doors
We offer durable and reliable security doors that are designed to enhance the safety and protection of your property. Our security doors are constructed using robust materials and advanced locking systems, providing an added layer of security against unauthorized access. With a variety of styles and designs available, our security doors not only offer excellent security but also complement the aesthetics of your property.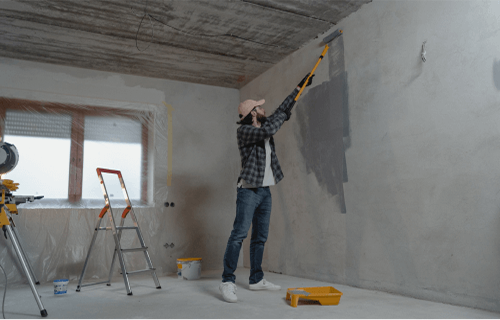 Roller Shutter Maintenance
To ensure the optimal performance and longevity of your roller shutters, we provide comprehensive maintenance services. Our skilled technicians will conduct regular inspections, perform necessary adjustments, and address any issues or wear and tear to keep your roller shutters in top condition. Regular maintenance helps to prolong the lifespan of your roller shutters and ensures they continue to operate smoothly and effectively.